Hello and welcome!
Welcome to the Playing IT Safe early learning initiative, developed in partnership by the Australian Federal Police, the Alannah & Madeline Foundation and the eSafety Commissioner. Playing IT Safe aims to help parents, carers and educators teach prior to school age children how to stay safe online.
For parents and carers
Starting online safety education at a young age sets up a foundation for safer experiences and interactions. Support your child's learning by using our parents and carers page and play-based activities.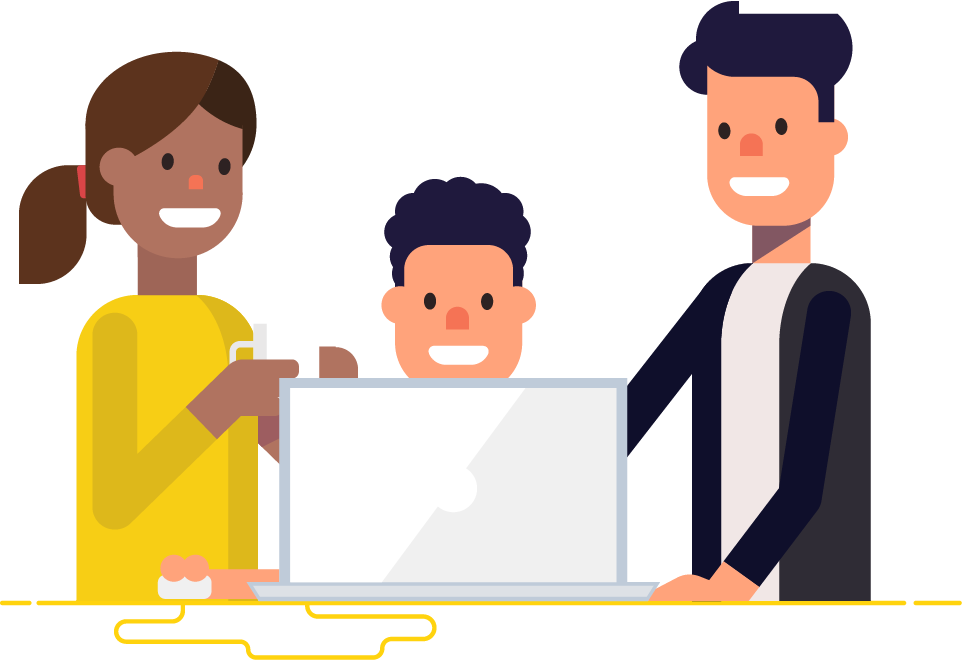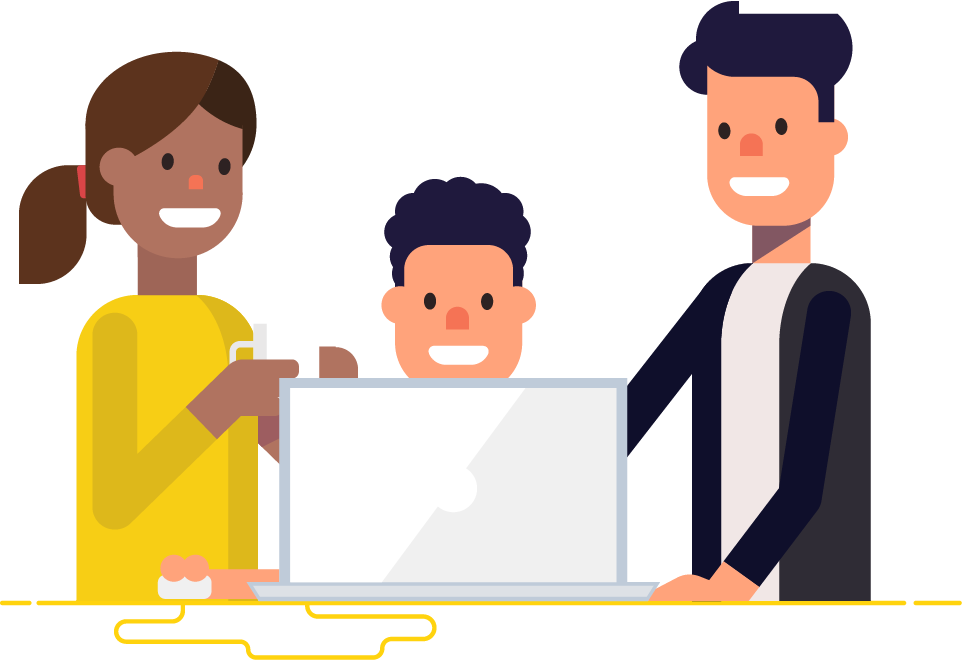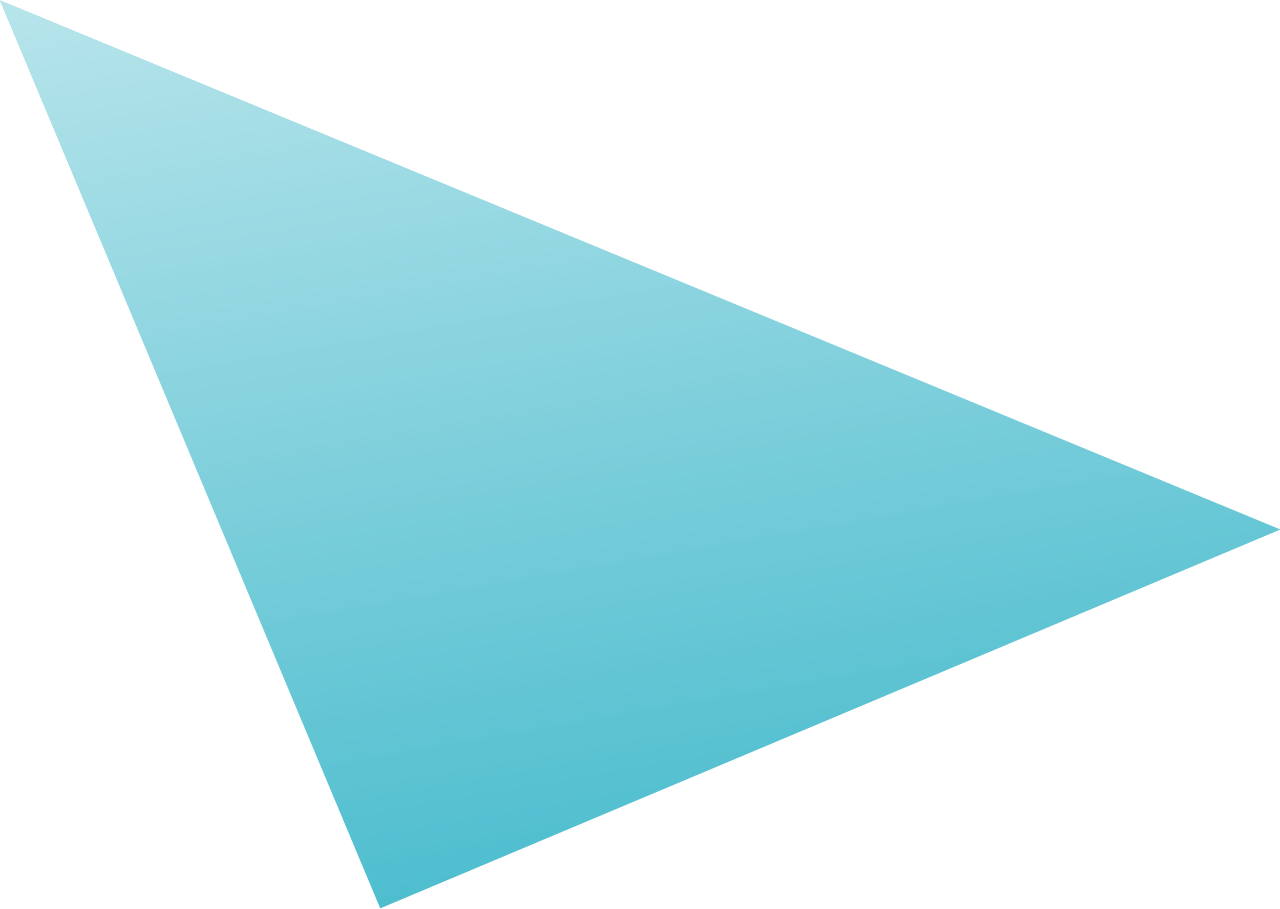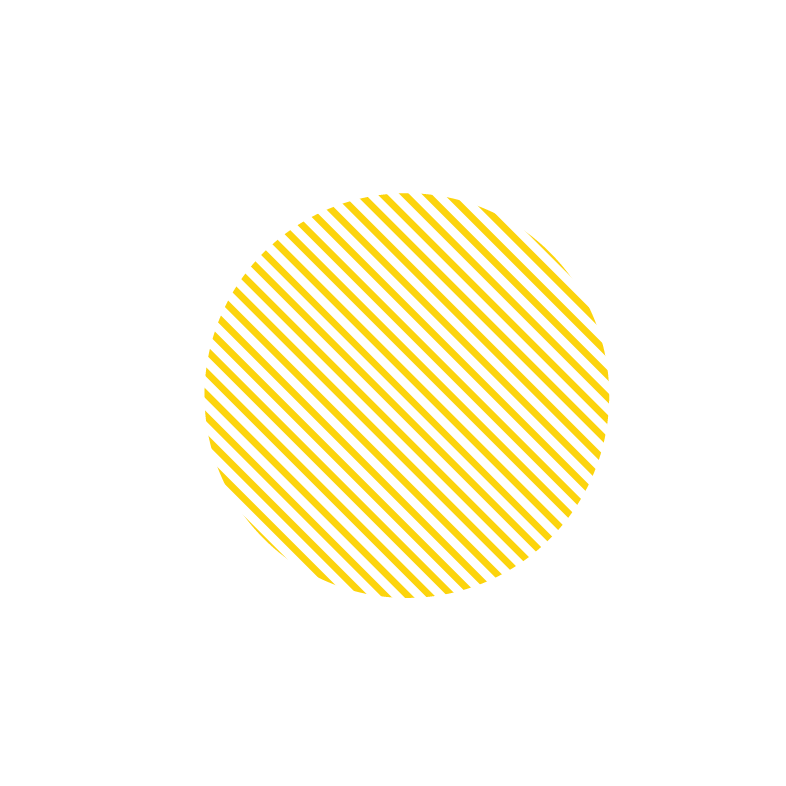 For educators
Children in your learning environment need to talk about and explore the role of technology in their lives and futures in ways that are appropriate to their age. Teach online skills and behaviours by using the Educator Handbook and these play-based activities.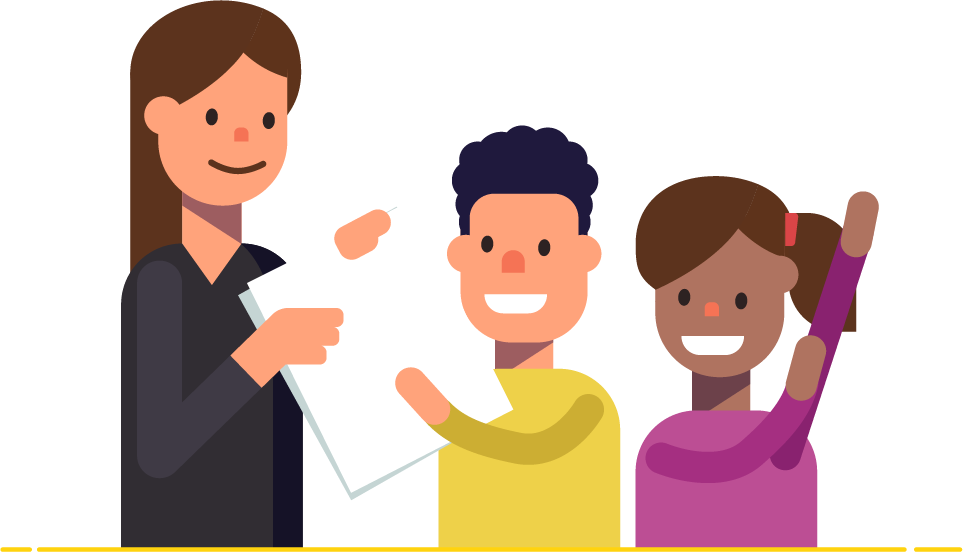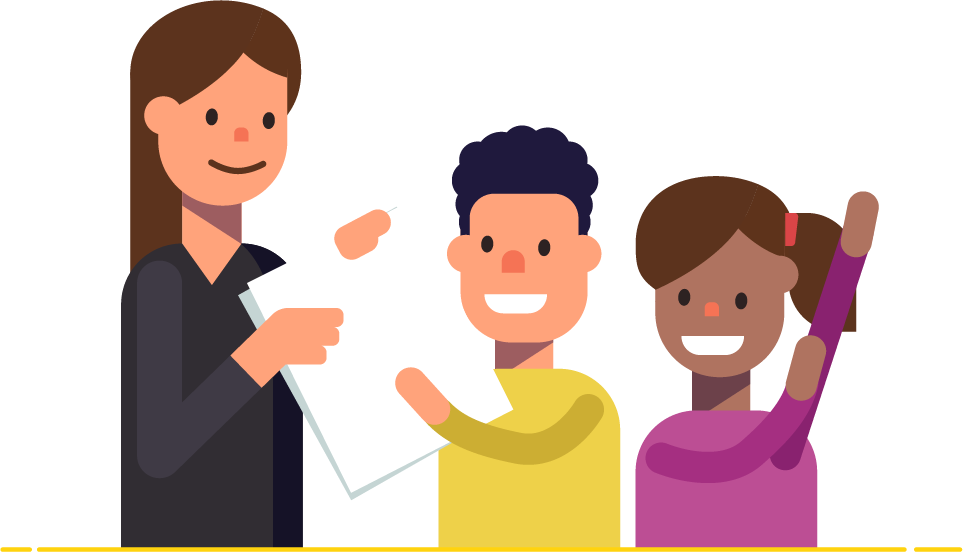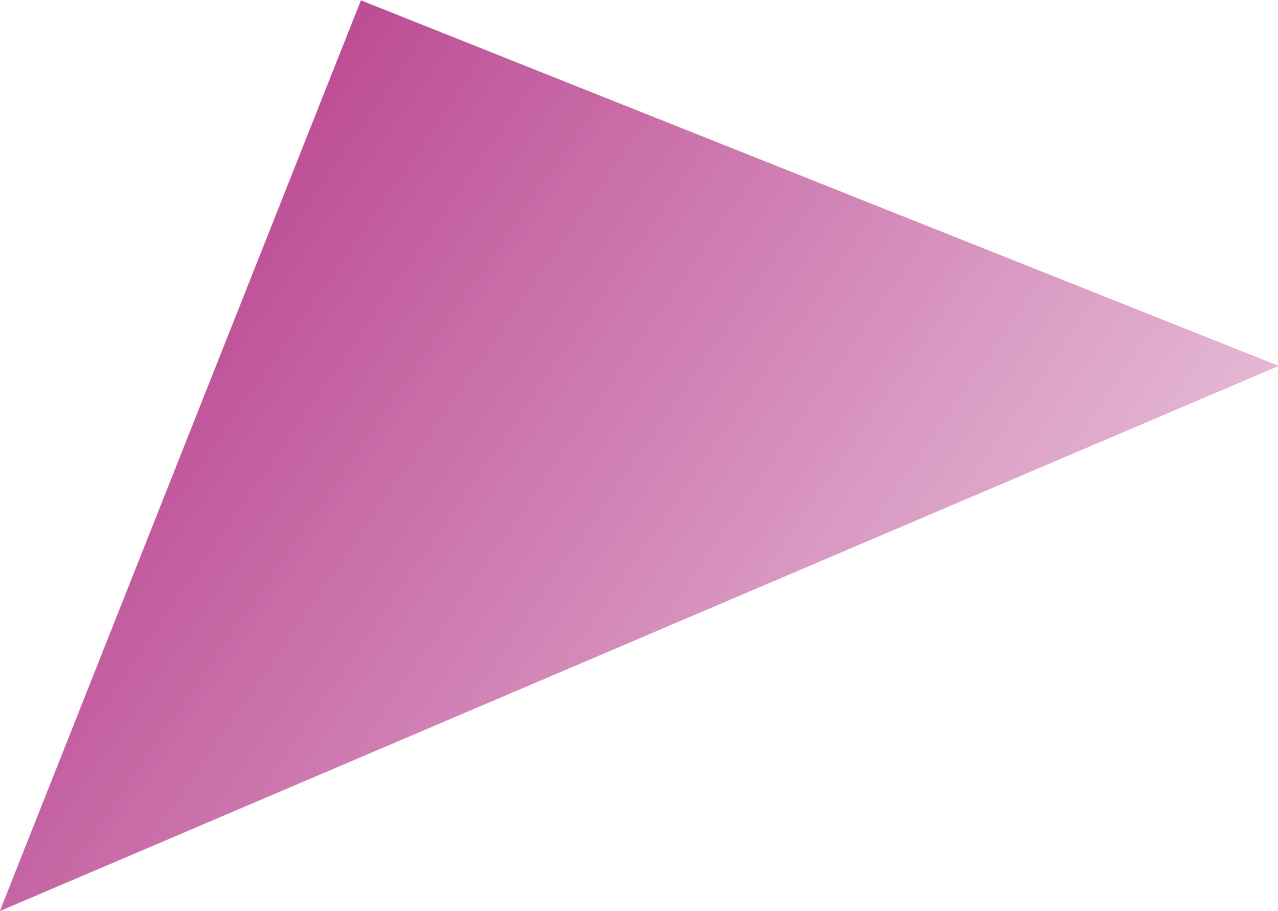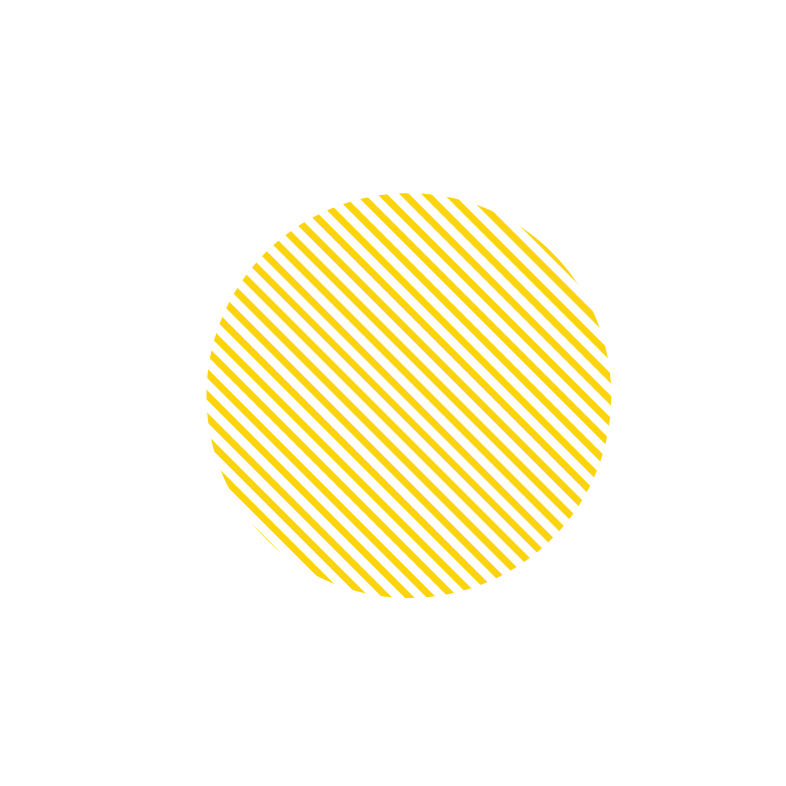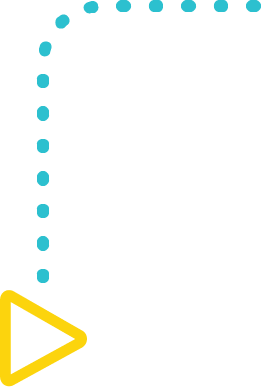 Let's play!
Here we offer three play-based activities that parents, carers and children can play together. The activities will introduce children to basic online safety concepts.
The play-based activities also allow parents, carers and children to share what they do in the online space and create a safe online culture within the family.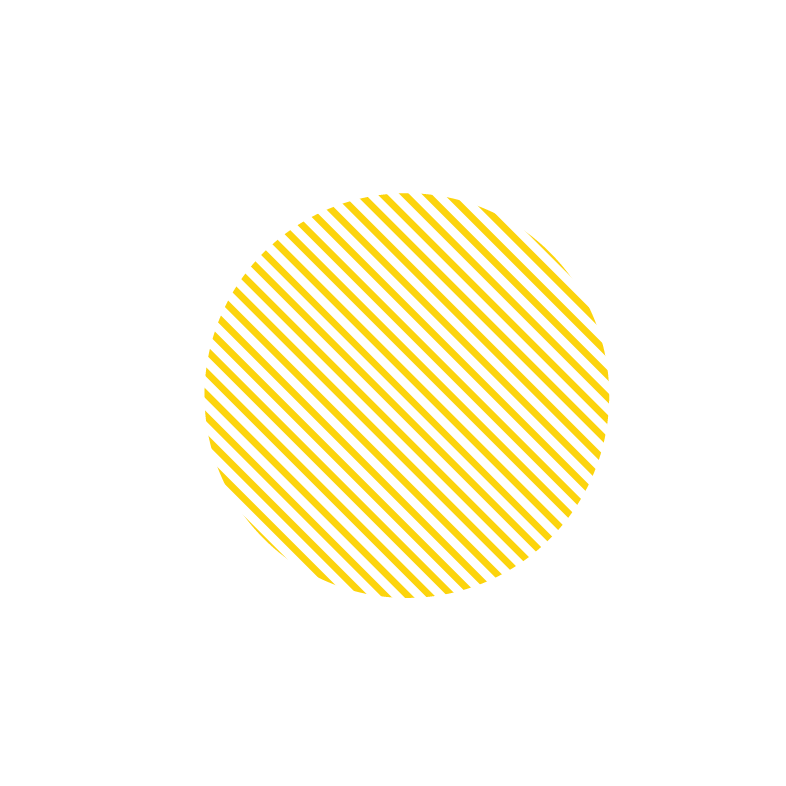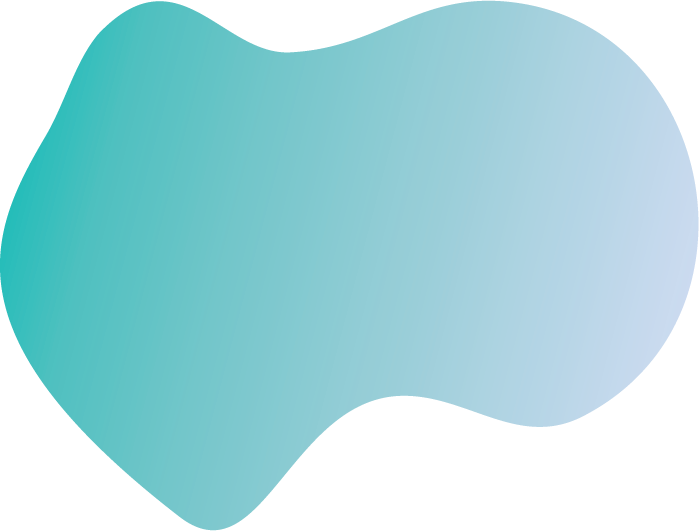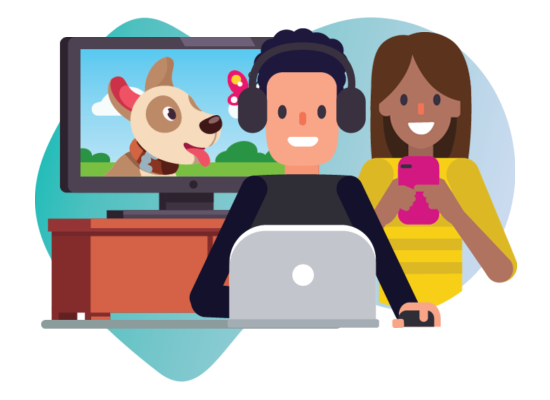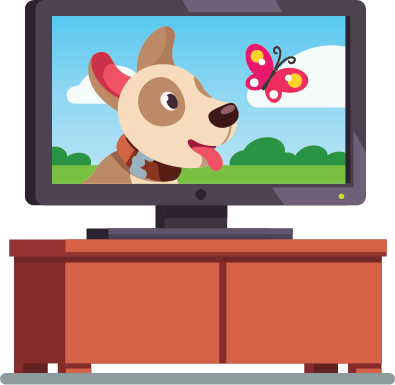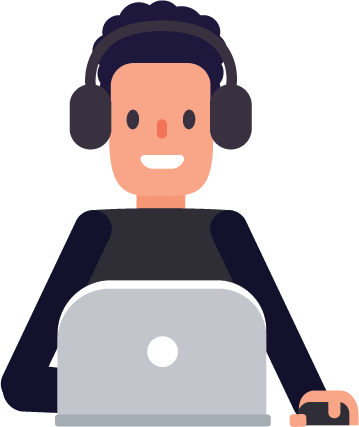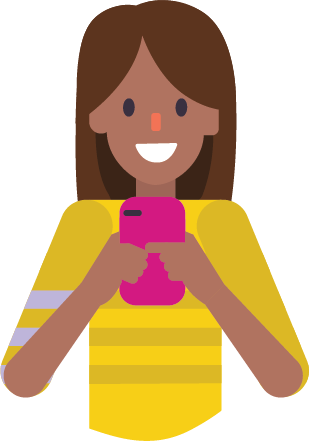 Family technology plan
The family technology plan helps parents, carers and children establish rules around the usage of smart devices in and around your home.
Play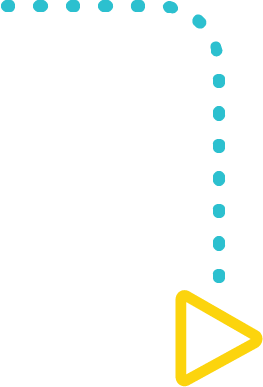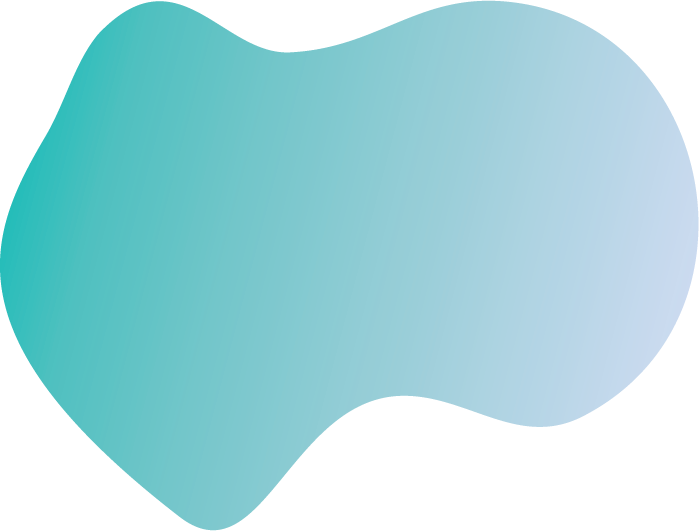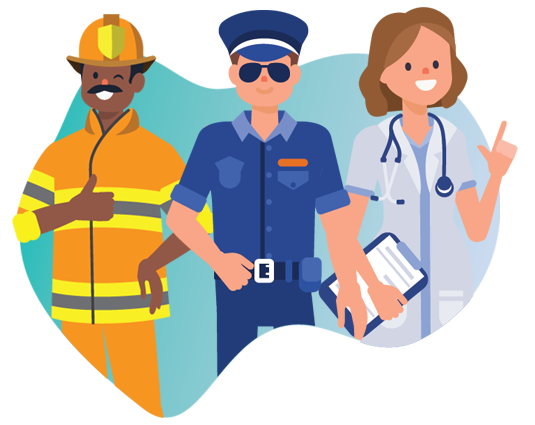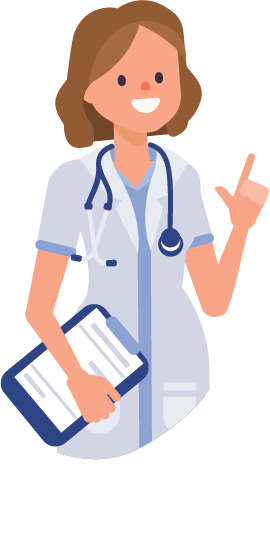 Who can help?
Sometimes when using technology we find ourselves in situations where we need the help of a trusted adult. In this game parents and carers can select an online or offline scenario, then help their child work out who is the best person to help them in that situation.
Play