Parent and carer information
Playing IT Safe has been designed to help parents and carers support their child's learning in early learning settings, by providing access to resources and online play-based activities that they can play with their child.
Research and advice suggests that co-viewing and co-playing with children helps to keep them safe online because parents and carers are taking an active role in what children are doing online, providing modelling of safe practices and being able to talk to them about it.
Playing IT Safe provides parents, carers and their children with a safe platform to play online and learn about the internet. It is important that parents and carers undertake these activities with their child to build trust and an understanding of their role in supervising and approving the content children see and how they interact online (both now, and as they get older).
Online safety education needs to start at a young age to set up a foundation for safer experiences and interactions. When everyone is open and transparent about what they are doing online, they are able to talk and support each other.
The resources below, including our play-based activities area, are where parents and carers can begin the process of supporting their children to play online in a safe way.
For further resources and information to help keep children safe online, visit the ThinkUKnow, eSafety and AMF websites.
Teaching your child to be safe
These information sheets will help you to consider how you can create a foundation for your child to be supported when using technology and spending time online.
Some of the information sheets are directly connected to the play-based activities that have been designed for you to play with your child. You are encouraged to use the information sheets and the play-based activities together to begin a positive relationship with your child when it comes to digital technology and online safety.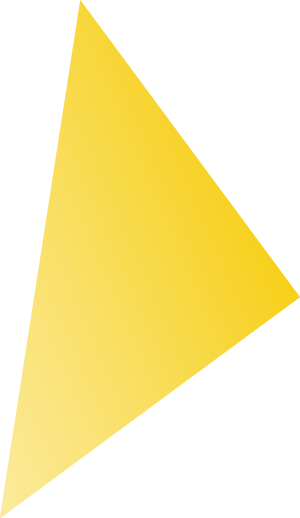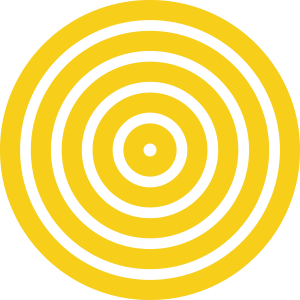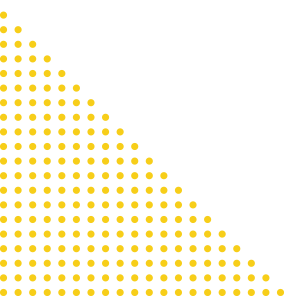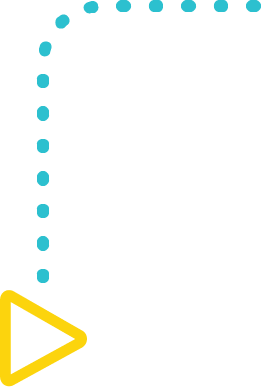 Let's play!
Here we offer three play-based activities that parents, carers and children can play together. The activities will introduce children to basic online safety concepts.
The play-based activities also allow parents, carers and children to share what they do in the online space and create a safe online culture within the family.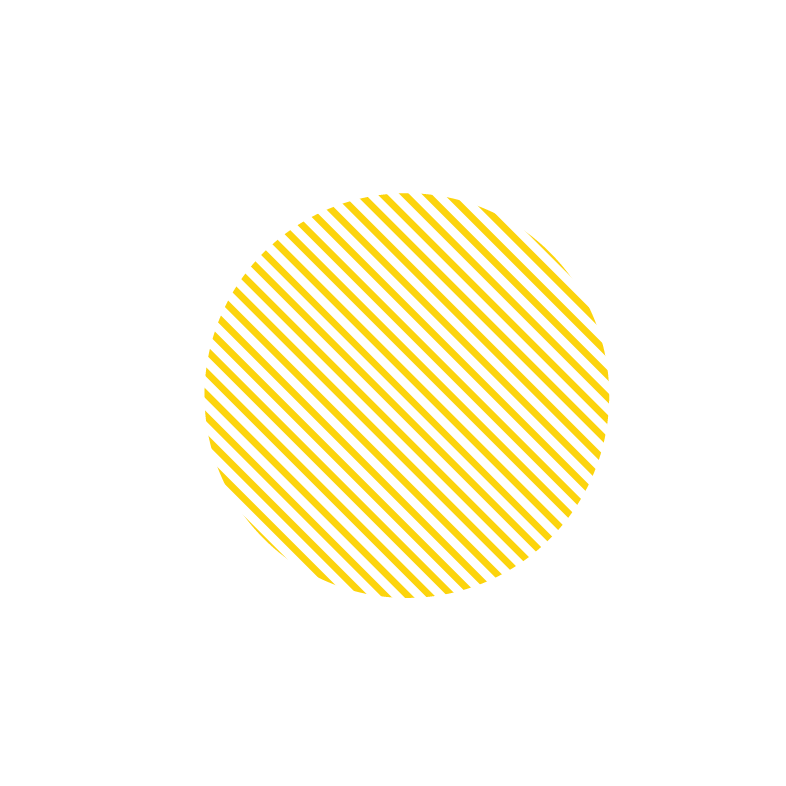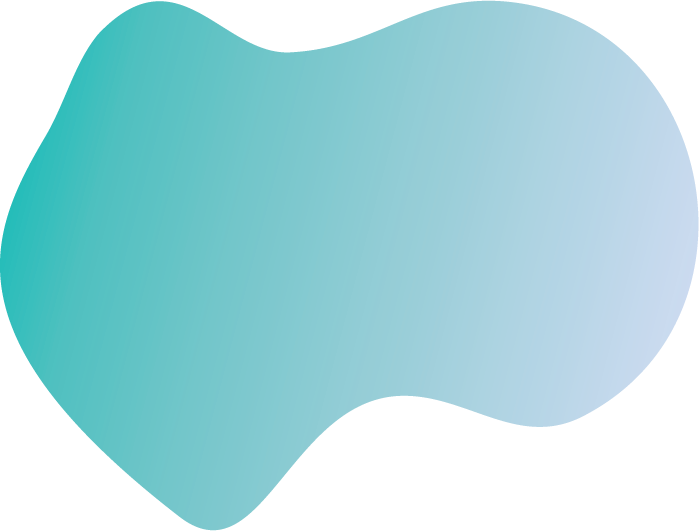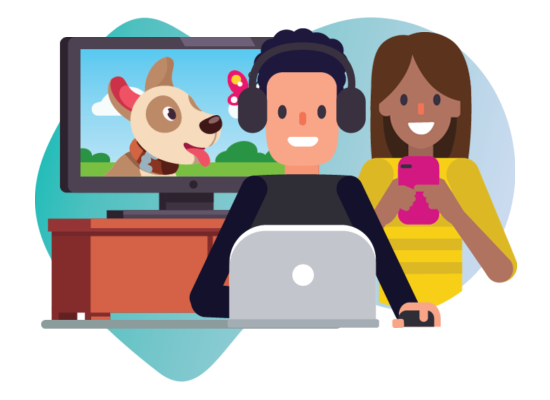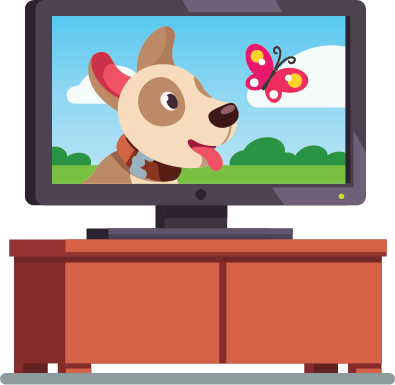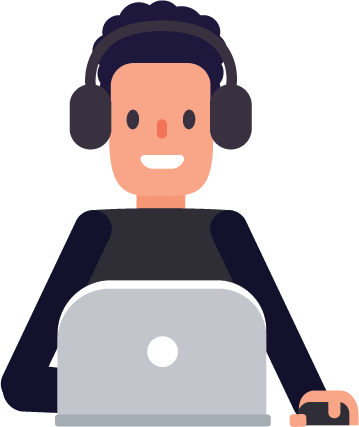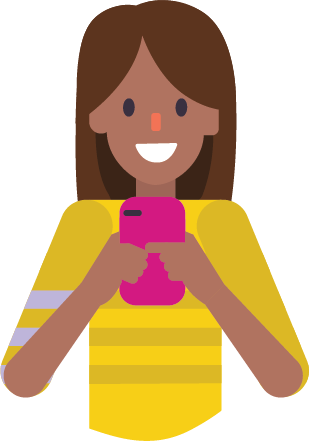 Family technology plan
The family technology plan helps parents, carers and children establish rules around the usage of smart devices in and around your home.
Play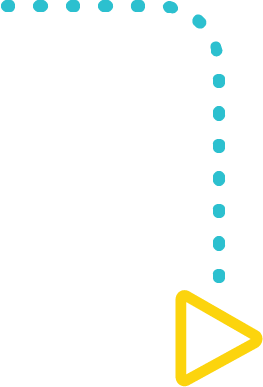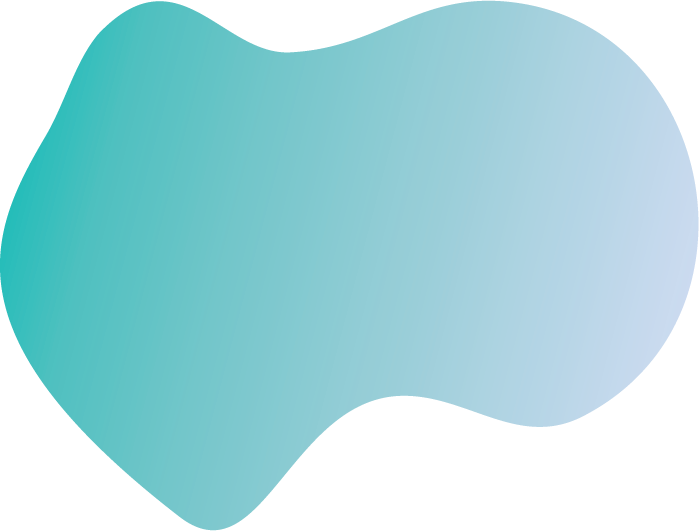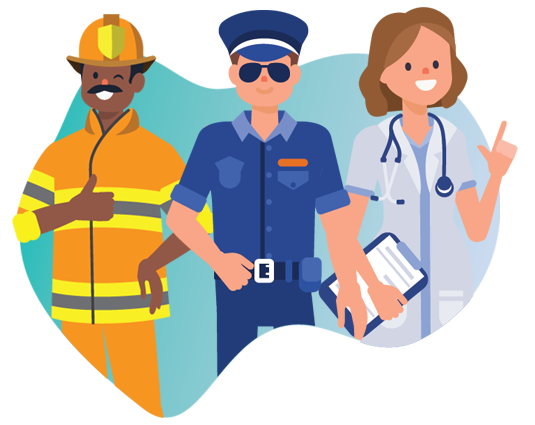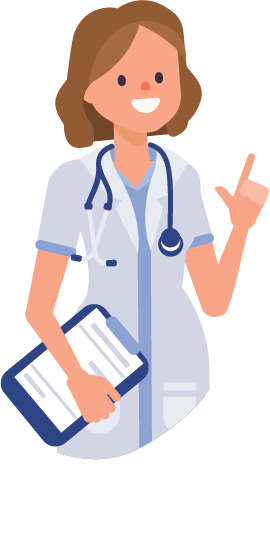 Who can help?
Sometimes when using technology we find ourselves in situations where we need the help of a trusted adult. In this game parents and carers can select an online or offline scenario, then help their child work out who is the best person to help them in that situation.
Play